dedicated to creating the best stuff on the planet
Our goal is to bring what fans (like ourselves) like to geek out about into the every day routine. Infinifan is more than a name to us – it's a lifestyle. The products we're working hard to create mean something to us and we want them to mean something to the fans.
Partnering with the greatest licenses and brands around and creating new and exciting products with them is what we're all about. We are our target audience. Everything we do at Infinifan is all about the fans and maintaining the integrity of every brand in every partnership we form.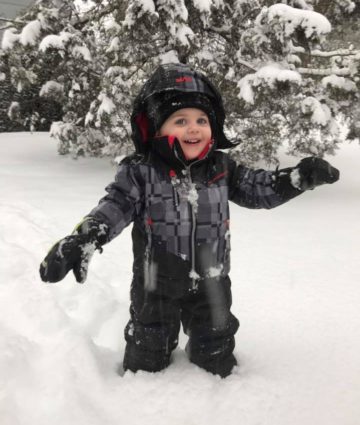 Ryan James
Founder & CEO
Hi, I am Ryan. I like Paw Patrol, Daniel Tiger and Sesame Street but mostly I love my Mommy and Daddy. My company mission is very simple, we stand with the fans. Merchandise should be made for all of us and that is what we're going to do. Ok, thank you, bye!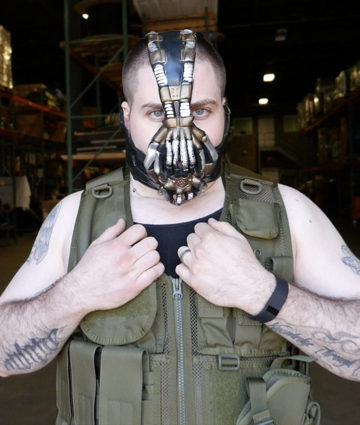 David Calnan
COO
<<<<< What he said!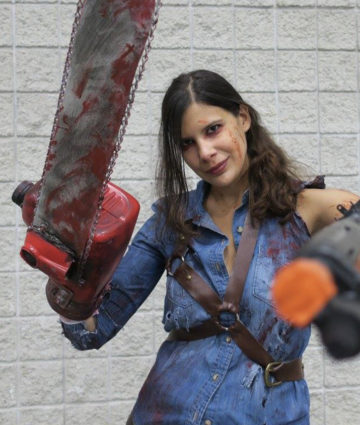 Cheri Nowak
Art Director
I like to geek out about Star Wars, Marvel, The Walking Dead, Harry Potter, The Grisha Trilogy,Resident Evil, Zelda, Anime, Horror, Sci-Fi, Comics, and the list goes on and on! I'm a huge nerd who's into cosplay and the convention scene. When I'm not counting down the days until Halloween, binge watching something on Crunchyroll or getting lost in Target, I can be found reading a good book, baking, or taking thousands of pictures of my cat, Rocket. P.S. Let's Go Mets!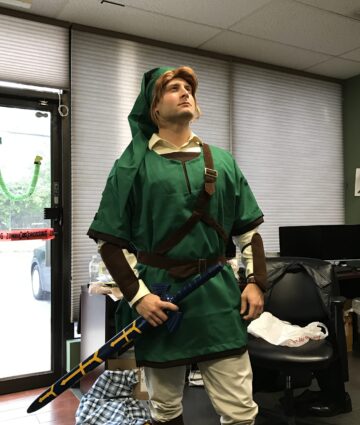 Carmine Guida
God of Finance
I'm Carmine, and I'm a gamer. I have enjoyed every console generation since my fandom started with the original NES. Yes, even Sega Saturn. If I HAD to choose, I think I would say The Legend of Zelda is my favorite game franchise….but there are so many I love. I am also a big sports fan, a foodie, and a binge watcher of TV shows (Breaking Bad, Criminal Minds, Dexter, and Game of Thrones to just name a few). Most importantly I love spending time with my family and making people laugh.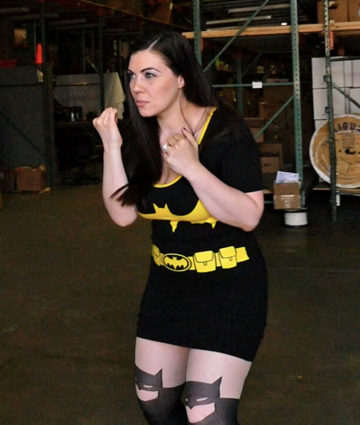 Jenn Calnan
Social Media Manager
Hello, I'm Jenn. I am in love with all things Disney. Whether exploring far off places, seeing daring sword fights, casting magic spells or falling in love with the Prince in disguise, I'm in! I have seen Beauty and the Beast more times than should be allowed and can recite it line for line. I'm also a mom to a wonderful little boy and love seeing him grow and I can't wait to share with him all the wonders of Disney!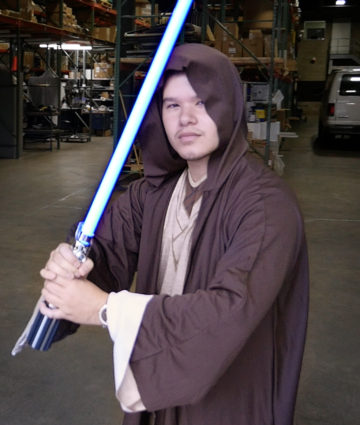 Michael ``Chino`` Chow
Director of Photography
Hey guys! I'm Chino and I'm the cinematographer, photographer, and digital media specialist here at Infinifan -- as well as a Breaking Bad and Star Wars enthusiast! I'll be the one constantly bringing you awesome videos about our products, company and more.