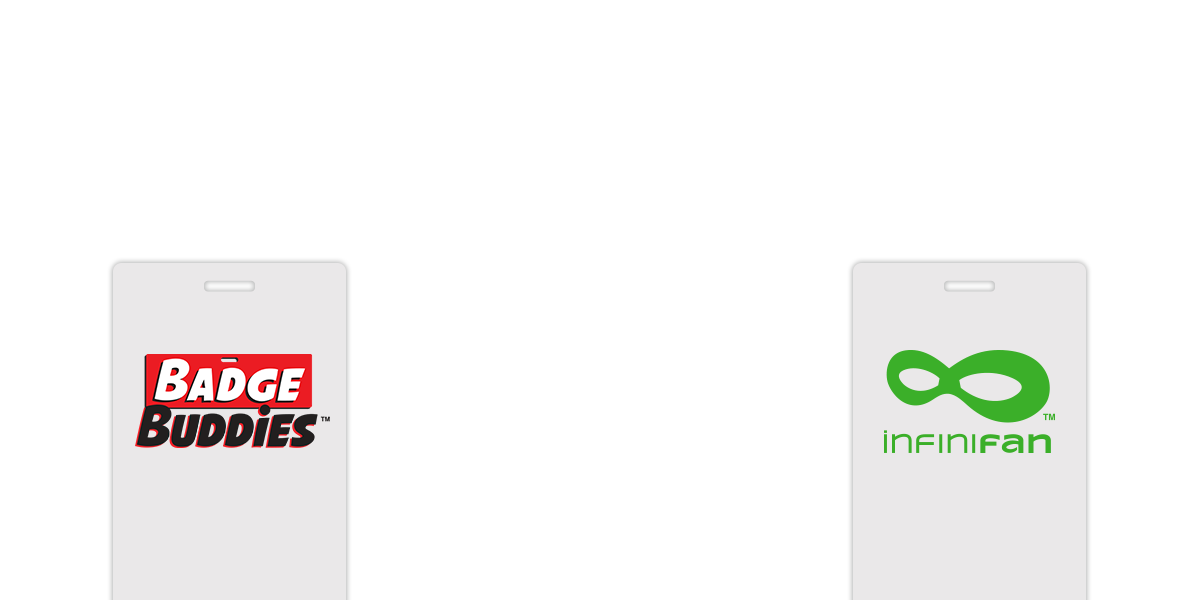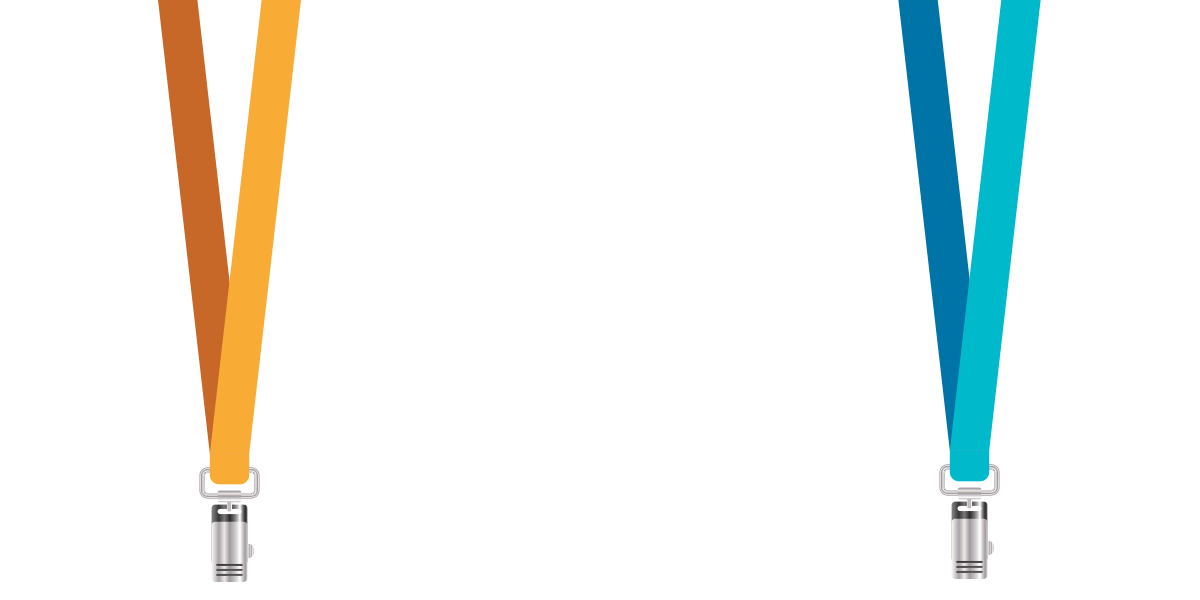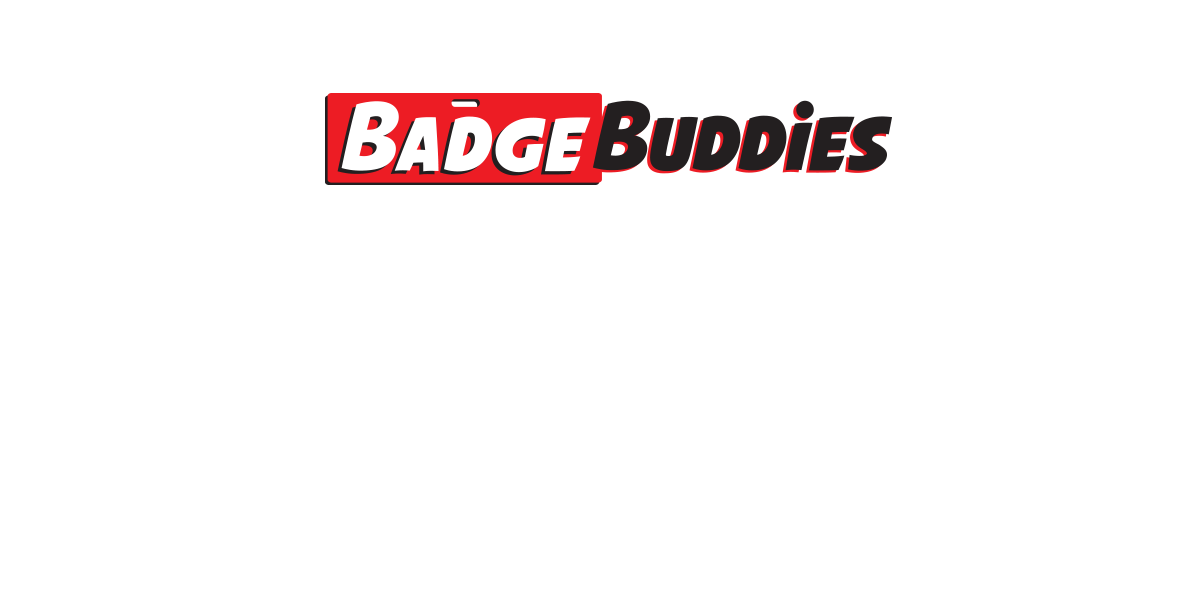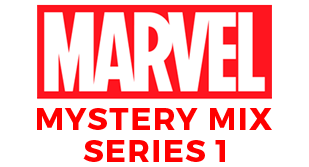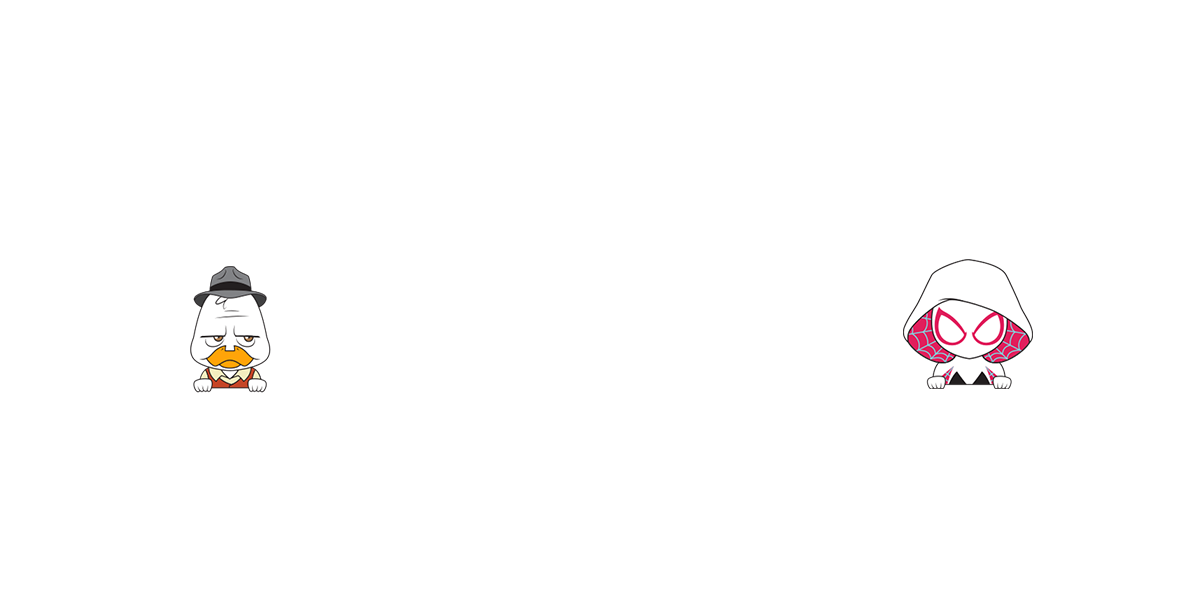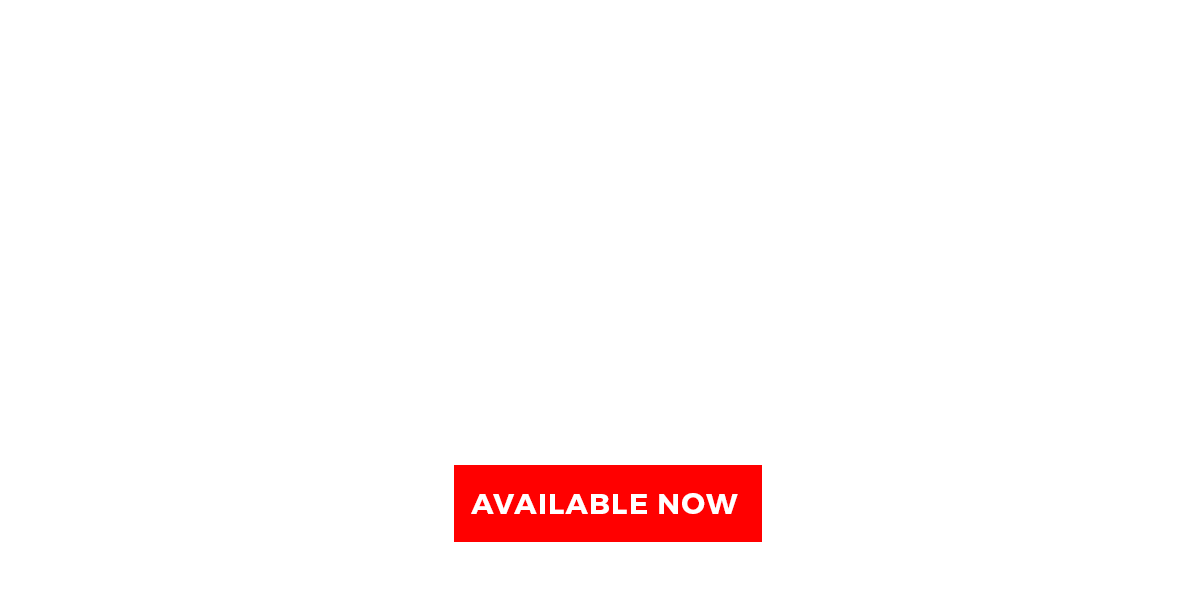 We're very proud to introduce to you one of our flagship products – Badge Buddies!
Badge Buddies were created to live in a convention environment. I go to a lot of cons and I like to put pins and stickers on my lanyard and badge holder. We wanted to create something else cool that fans can use to personalize their badges – just clip the Badge Buddy character to your badge, and then clip the lanyard to the Badge Buddy! They were all designed to look like they're holding your badge or interacting with it in some way.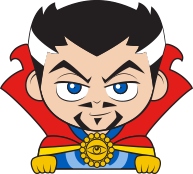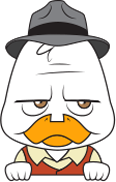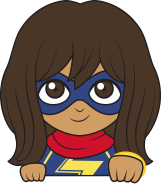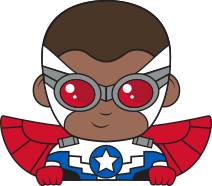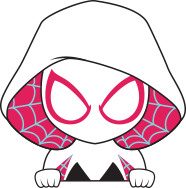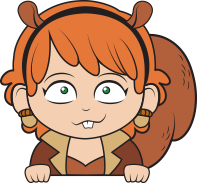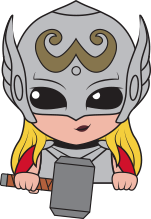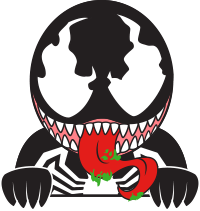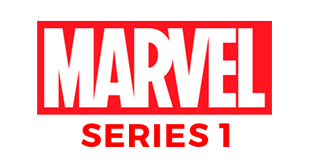 AVAILABLE NOW!
Badge Buddies Series 1 celebrating some of the best characters Marvel Comics has to offer!