Over July 4th weekend, L.A. was the place to be if you're an anime fan (like us!). Celebrating it's 25th year, Anime Expo was in full swing the moment the doors of the L.A. Convention Center opened to let legions of cosplayers, gamers, superfans, and industry professionals inside.
This was our first time attending Anime Expo and we had a blast! I personally have been going to conventions since I was about 14 and I've ALWAYS wanted to go to this one- it did not disappoint! After finding fantastic parking near the food trucks parked across the street form the convention center, we made our way to the main exhibitors floor. Giant banners and video screens greet you as you enter, every other booth had some sort of giveaway (giant convention bags, anyone?) and companies like Good Smile Company had their newest figures and statues on display to give fans a taste of what was coming out later in the year.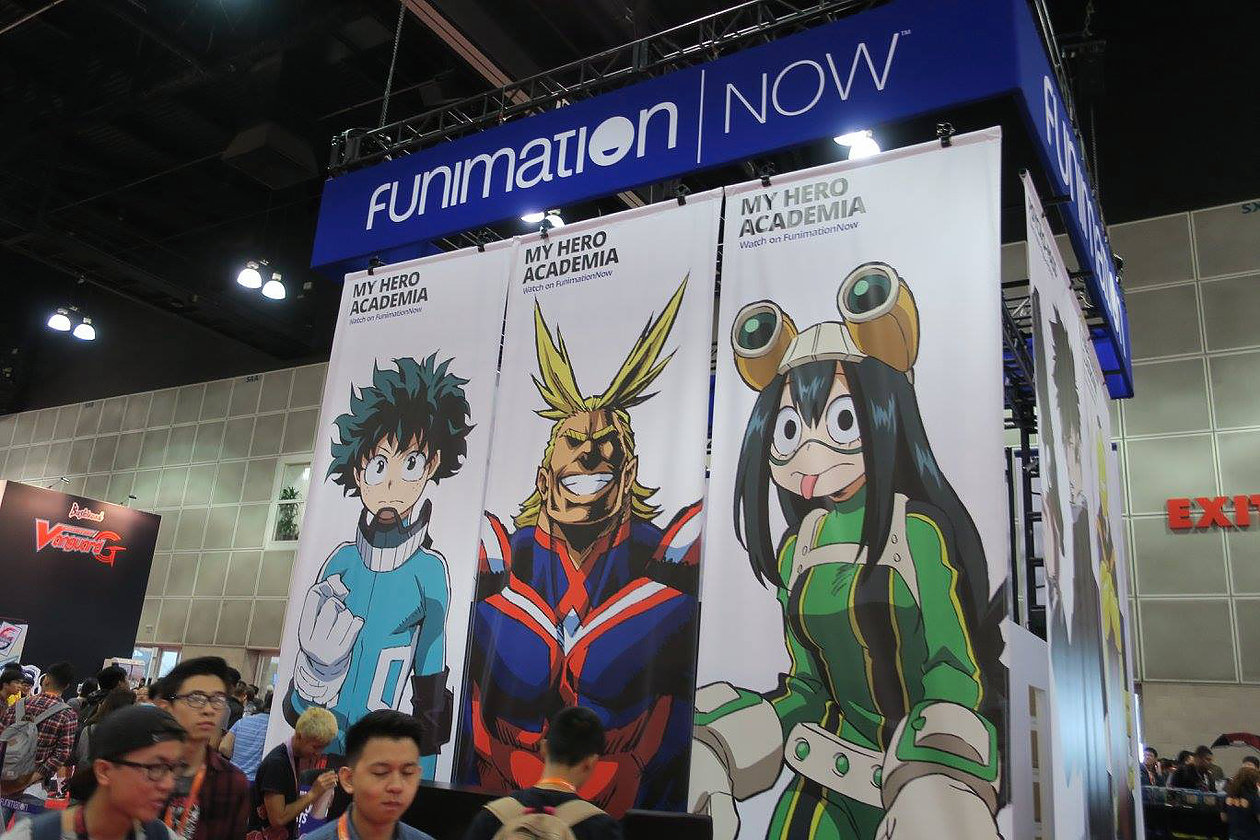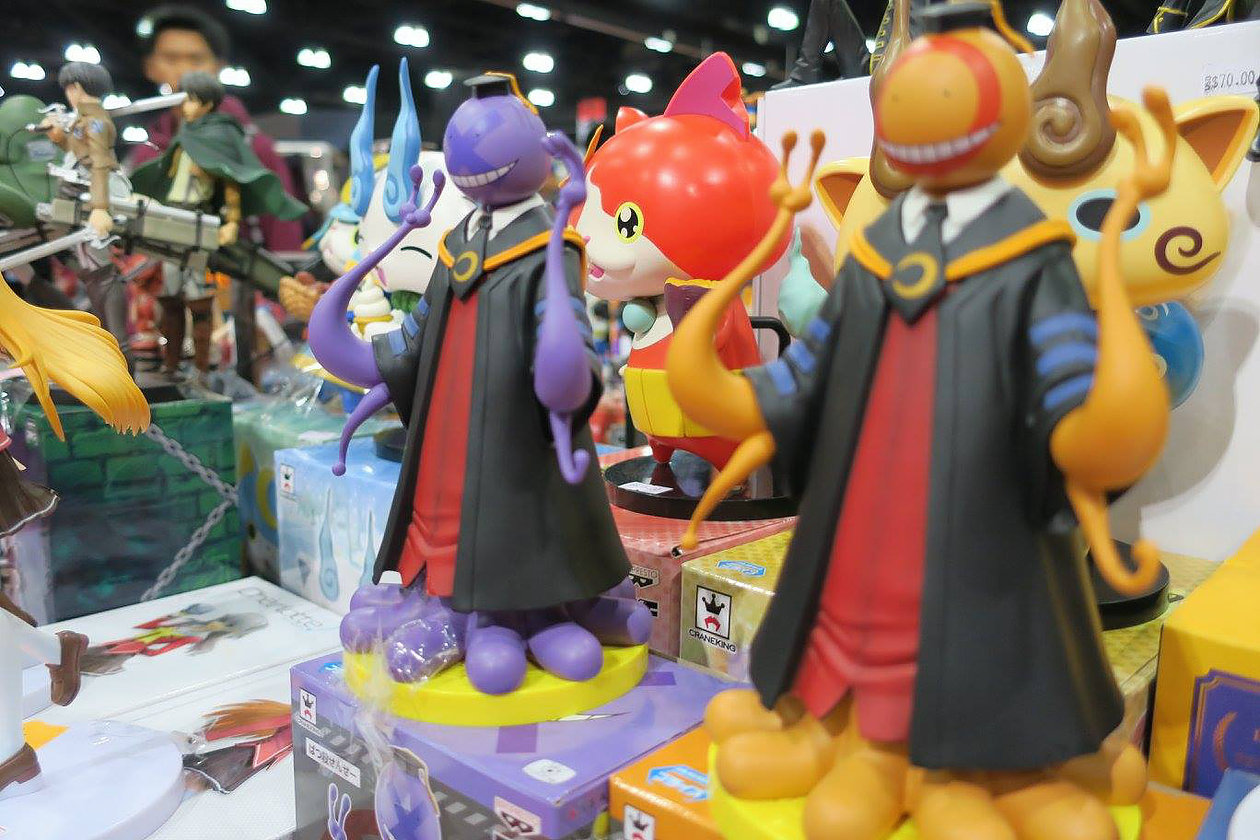 Like any good convention, there was a TON of cosplay! Here's one of my favorites: giant "OK" face Saitama from One Punch Man!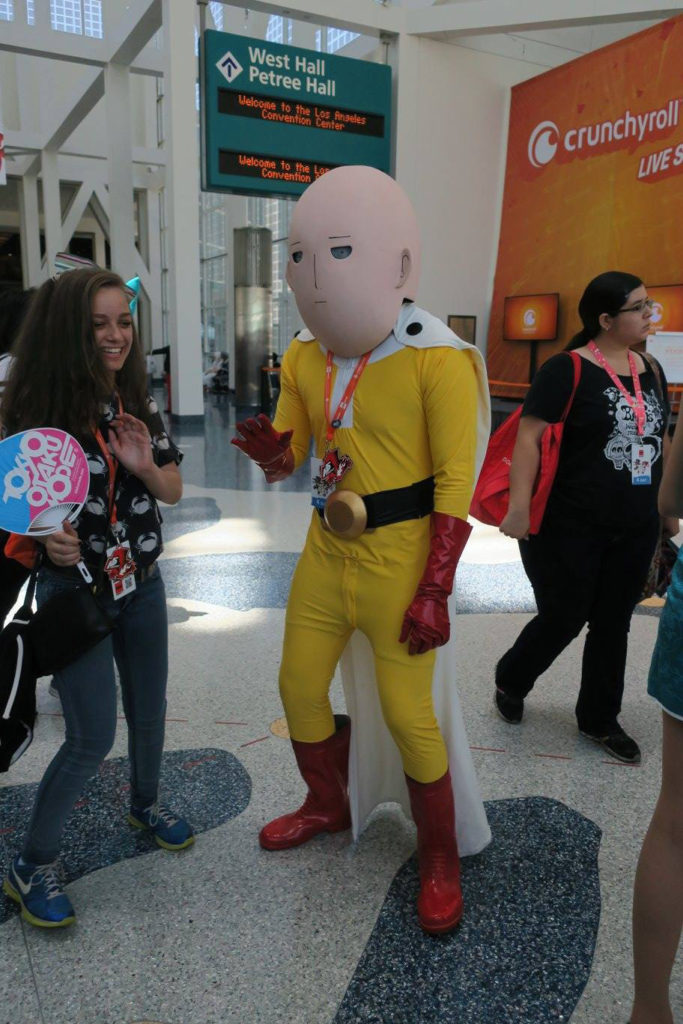 And of course, I personally can't go to a convention and NOT cosplay! On Friday I wore my newly finished Touka (from Tokyo Ghoul) cosplay!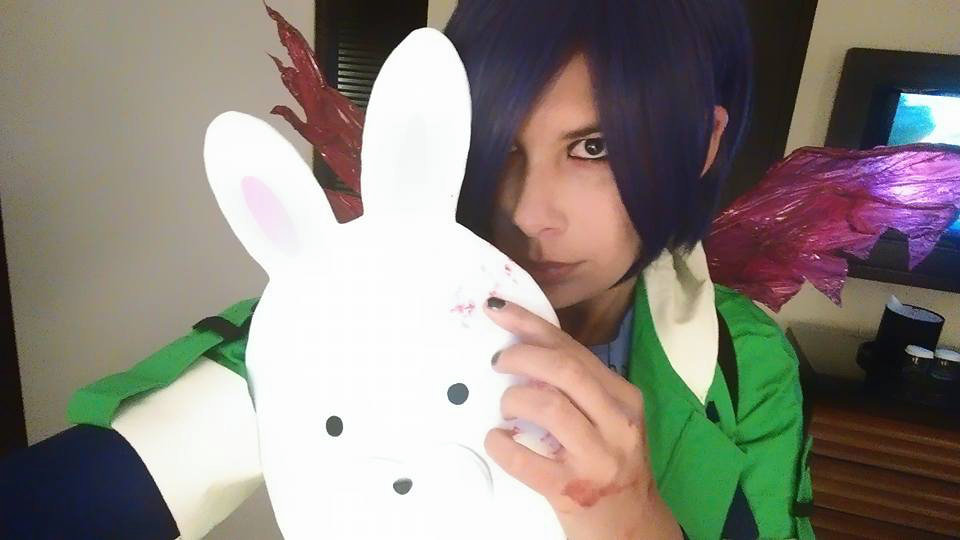 On Saturday, we had a bunch of great meetings with our currents licensing partners, but also had some time to check out the One Punch Man Matsuri! It was a celebration of all things OPM, and it was AWESOME. JAM project performed the opening theme song (WAN PAAAAANCH!!!), and they debuted the english dub- and as someone who prefers subs I have to say it was really well done. Max Mittleman makes a great english dub Saitama and I can't wait to hear what he does with the rest of the series. He was in attendance, as well as the rest of the main english dub cast and producer, series director Shingo Natsume, and Saitama himself, Makoto Furukawa! After some Q and A time, all of the voice actors stepped up to the plate and read their lines live while a video screen showed the footage. All in all it was a great panel and I'm glad I had to opportunity to attend!
Besides the main live programming, workshops, screening rooms and exhibitors floor, Anime Expo also hosted a huge Entertainment hall with cosplay sets, an arcade, and awesome vocaloid race team cars!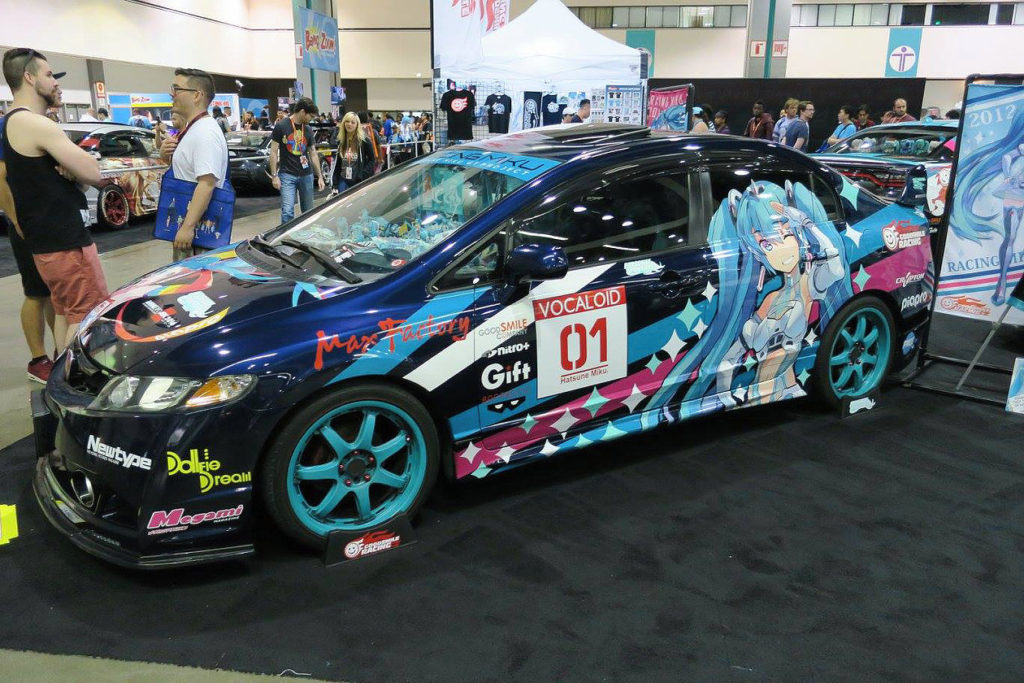 We had to head back to New York on Sunday, but the convention ran through July 4th. The convention takes place July 1-4 next year, and we're already planning and getting excited for next year!